Small Business/Commercial Litigation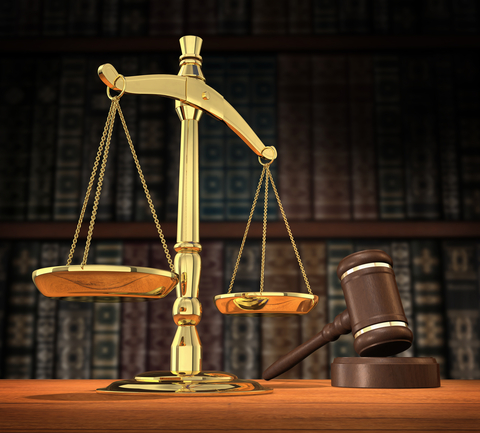 Partnership/Shareholder Agreements
The most common reason giving rise to partnership/shareholder disputes is the lack of a clearly-drafted agreement between the parties prior to entering into a business relationship. We provide services to assist existing business partners, or individuals who are about to enter into a business relationship, to draft agreements to provide for pre-planned solutions in the event of future disagreements.
Partnership/Shareholder Dispute
Our firm handles common shareholder disputes including requests for accounting, judicial dissolution, and requests for injunctions.
Business Buy/Sale
Bounced Check Litigation
Goods Sold and Delivered but unpaid for
Quick Links




Under Construction