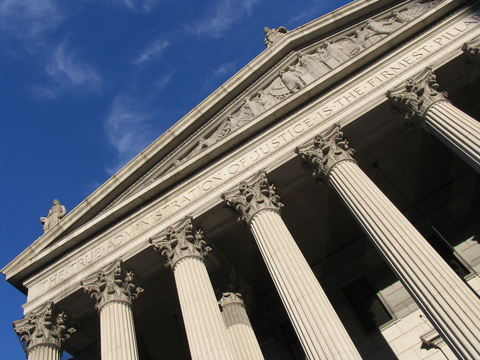 The Law Office of Amy Y. Chen, PLLC is a general practice law office established in 2008 and is conveniently located in the heart of Flushing, New York.  Our practice areas include small business/commercial litigation, matrimonial and family court matters, landlord & tenant eviction and litigation, will and probate, real estate transactions, Chapter 7 bankruptcy, family-based immigration, and misdemeanor criminal matters.
We are dedicated to providing affordable and superior quality legal service. Giving each case and client the individualized attention it deserves.; and ultimately achieving the best result for each client.
Amy Y. Chen, Esq. is admitted to practice law in the states of New York, Connecticut, New Jersey, and Florida; the Eastern, Southern, and Western Districts of New York, the District of New Jersey, and the Second Circuit.
Our attorney speaks fluent English, Mandarain Chinese and understands Taiwanese.
英文网站版本请点击以下联结:
中文